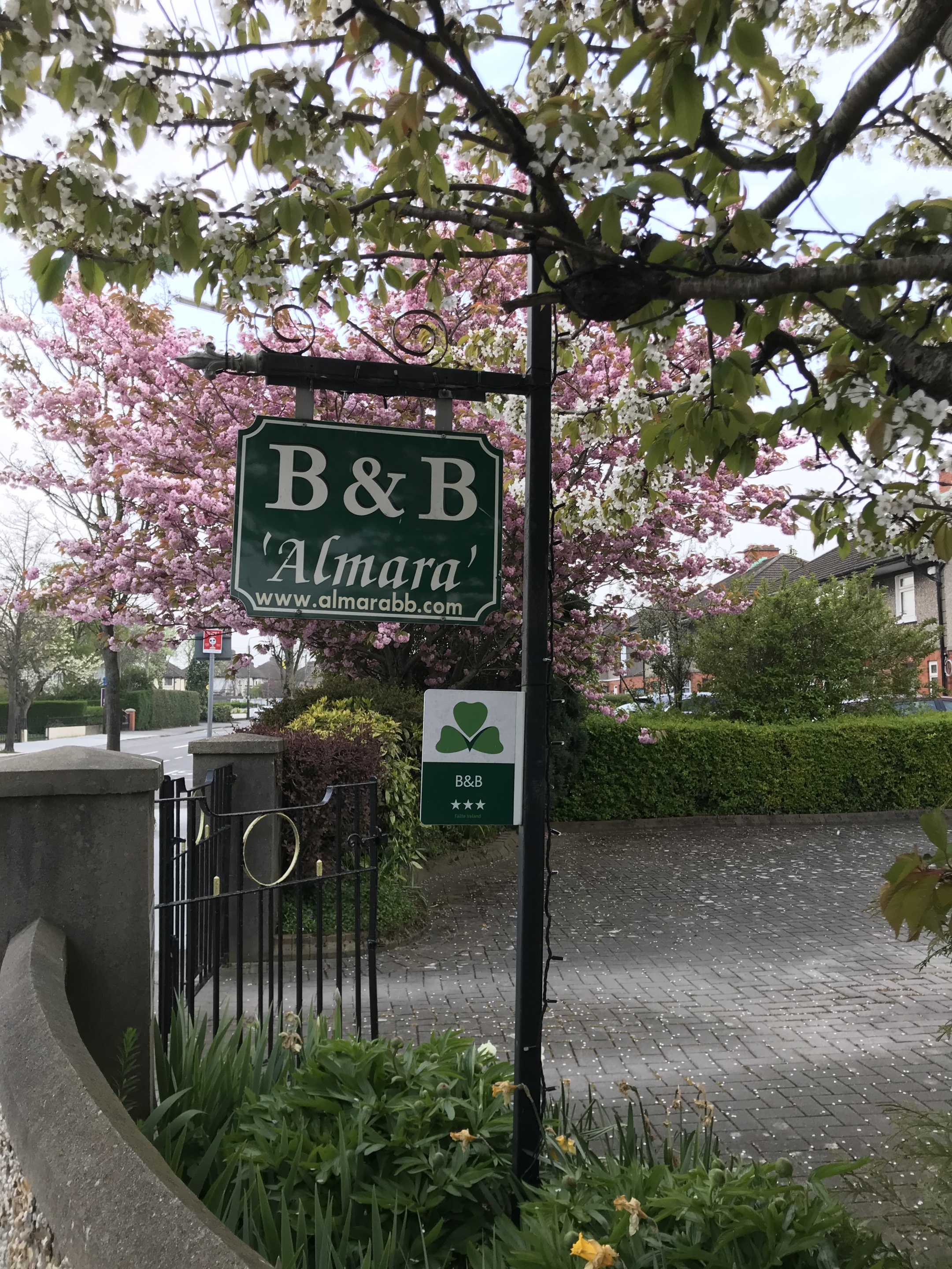 Here is an outline of procedures to keep us all safe.
At the point of reservation you will receive all information regarding directions on how to find us, In house information , wifi codes etc, and also information on local amenities ,shops, restaurants local bus information.
A checkin time must be supplied so we can insure social distancing. If a self checkin is preferred / requested this can be arranged at the point of reservation.
Keys are sanitised after every guest and sealed.
Sanitisers are available throughout the premises.
Frequent hand washing advised.